Made in California • Female Owned • Mission Driven •
Focus Free Tee
Classic Crew Tee
ADHD Awareness
ADHD (Deficit Hyperactivity Disorder) A Development disorder that is marked especially by persistent symptoms of inattention such as distractibility, forgetfulness, or disorganization. 
View Tee
Free Your Mind Tee
Crop Baby Tee
Anxiety Awareness
Anxiety is a feeling of worry, nervousness, or unease, typically about an imminent event or something with an uncertain outcome.
View Tee
Mental Free Tee
Classic Fitted Rib Tee
Mental Wellness + Depression Awareness
Depression: A mood disorder that is marked by varying degrees of sadness, despair, and loneliness.
View Tee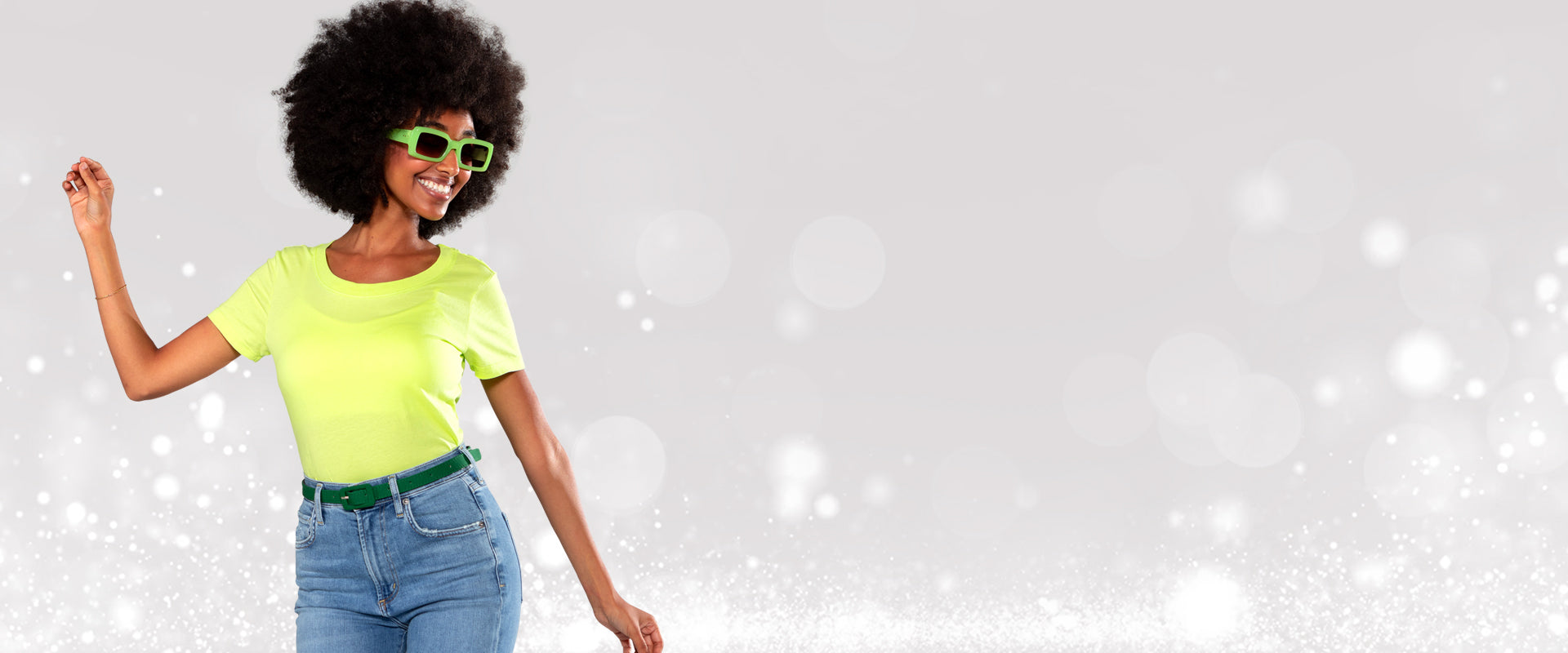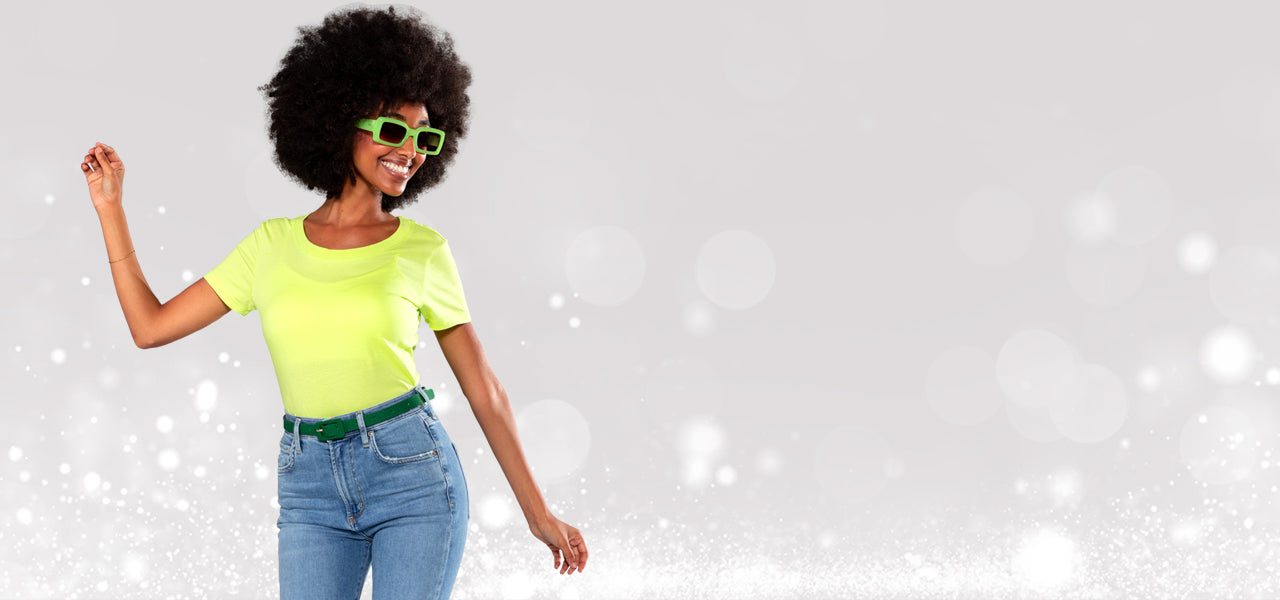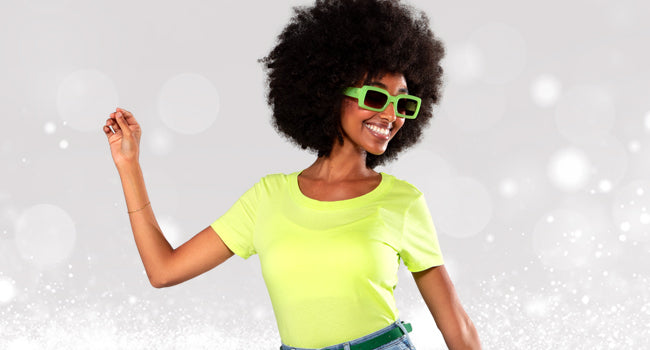 GIVE THE GIFT OF GOOD AND SHOP WITH A CAUSE
One Tee Purchased = One Tee Donated
Whether buying for yourself or for a loved one, every tee you purchase will be matched with a tee donation to someone in need.
Do Good-Feel Good-One Tee at a time.
Buy one Donate one for $45
•Domestically produced
•Female Owned
•100% organic